Client
A mobile app product from Alphapod
What We Did
Ideation, UI/UX Design, App Development, Backend Development, Go-to-market, DevOps
Think "fitness app" and images of muscular bodies come to mind. At Fio, our goal is to break that stereotype and celebrate real bodies. Fio is Latin for "to become" and we want to empower everyone with tools and expert advice to become the best version of themselves.
Everything in Fio rests on 3 core pillars—body, nutrition and mind. We believe that holistic fitness requires a balance of all these aspects and as such, content is tailored in the same way.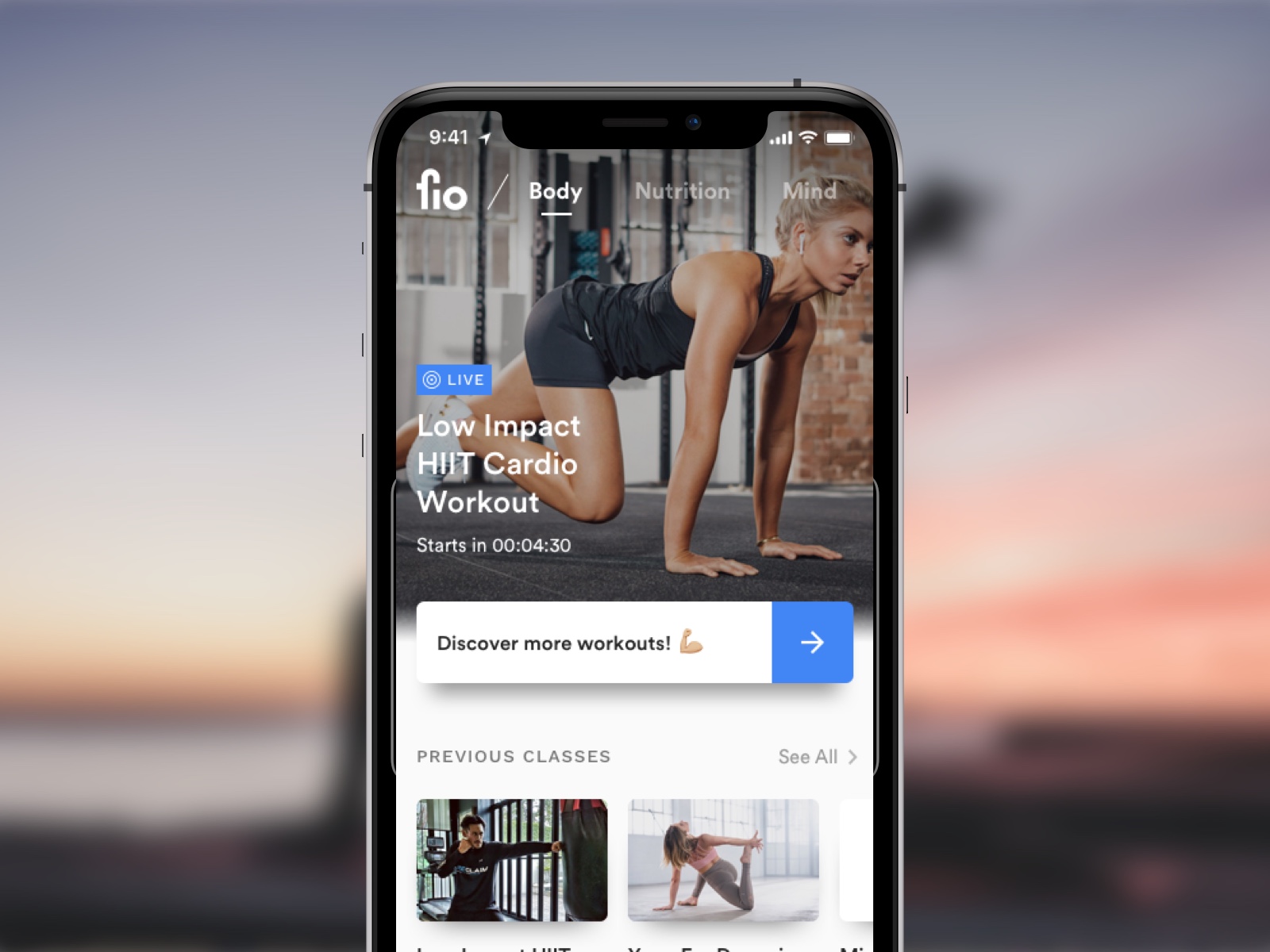 Jump into a global workout routine with many other users, plan your nutrition ahead of time, or obtain peace of mind. It all begins with Fio.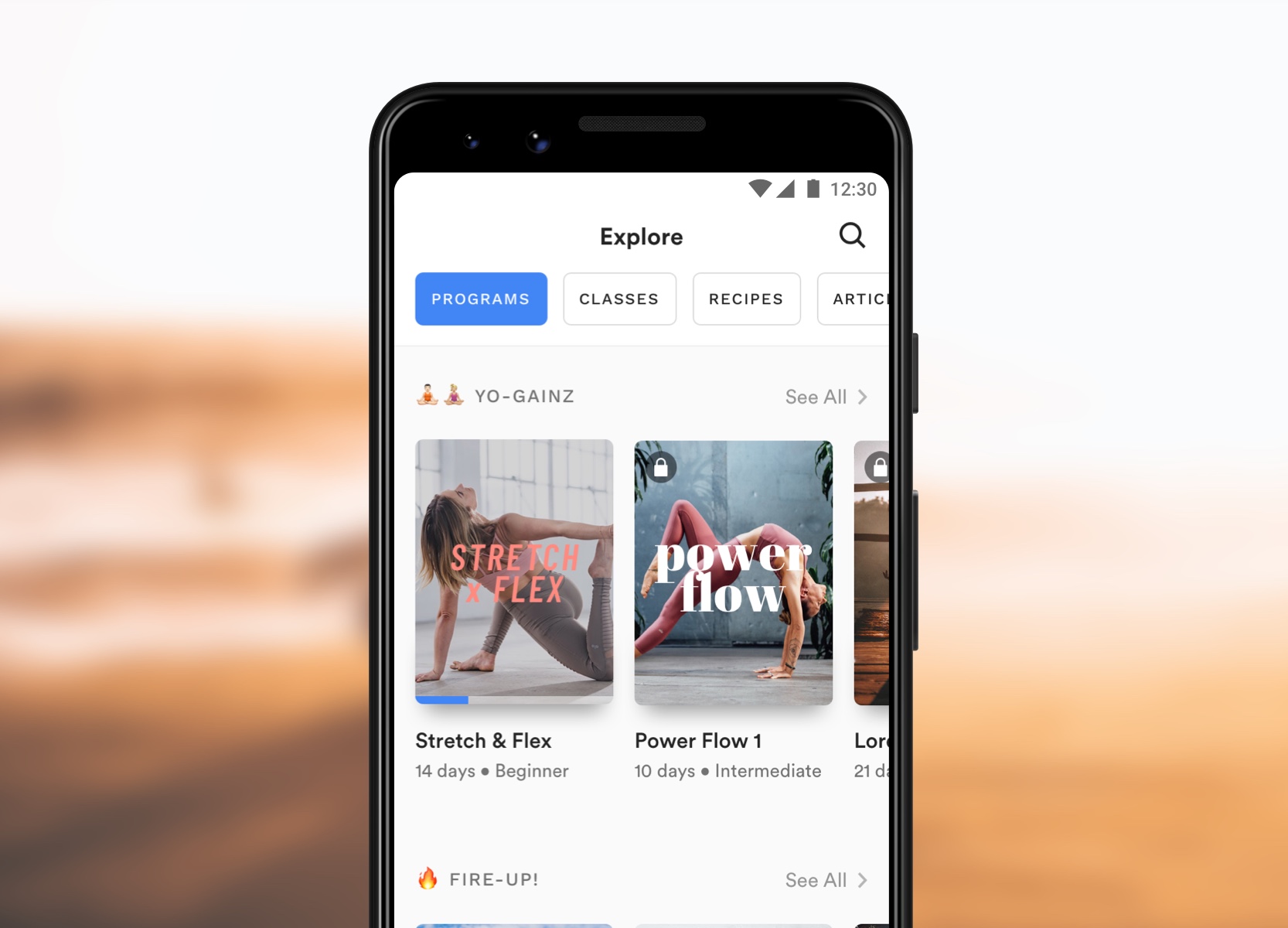 Getting into a routine or up for a quick workout? Fio caters to your fitness goals, from beginner to advance proficiency.