Client
A mobile app product from Alphapod
What We Did
iOS & Android mobile app, UX Design, Backend Integration
DVO provides users with a new bible verse every day portrayed in beautiful typography and gorgeous imagery designed by Pocket Fuel complimented by a short God-inspiring message.
DVO offers a variety of devotion plans tailored to specific topics of interest in which users can opt to subscribe to for a period of time. Each subscription will put a user on a daily reading plan where they will get each day's material day by day for the duration of it.
Check out DVO at dvoapp.com or download it from the App Store or Play Store.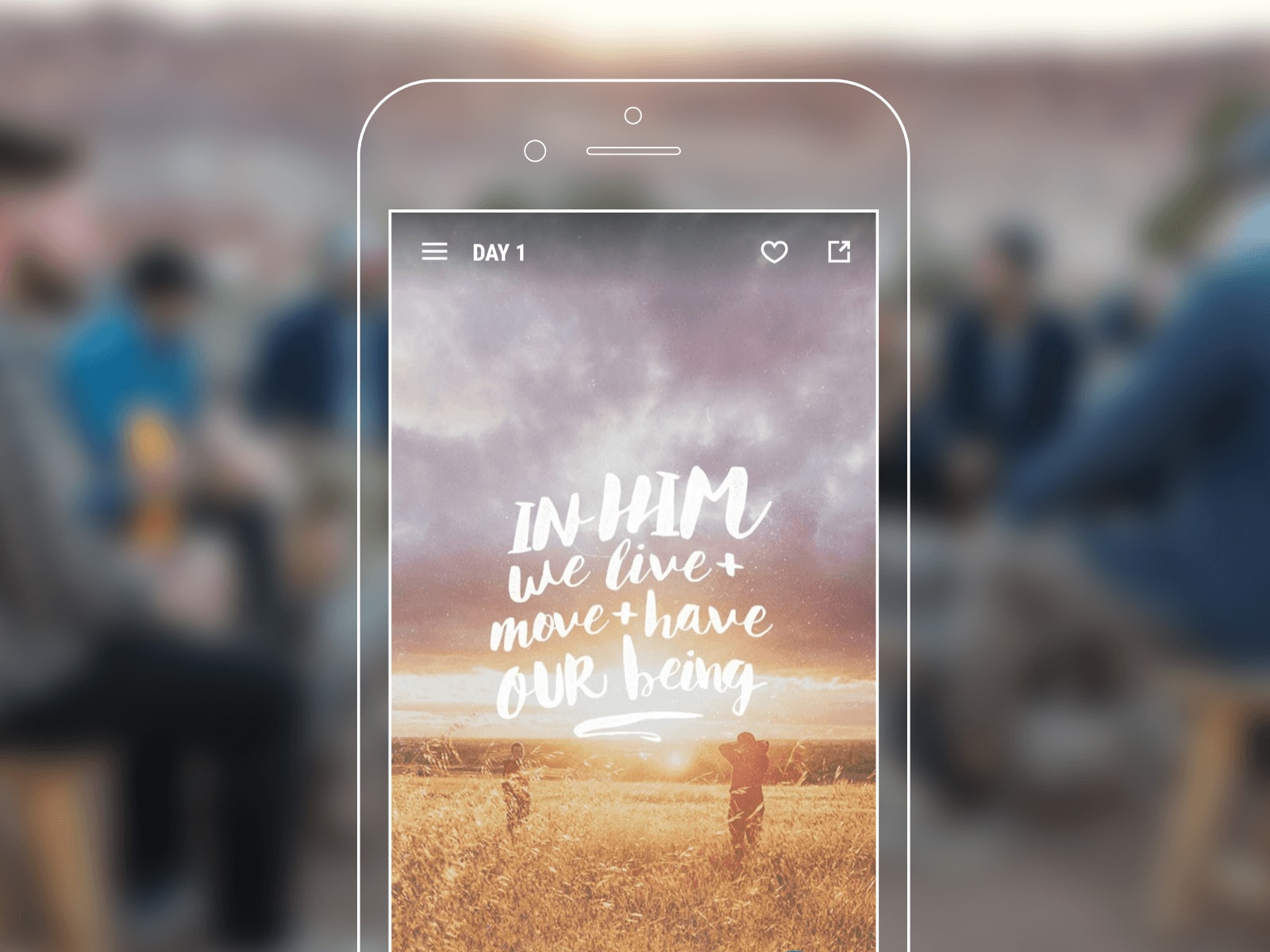 DVO delivers daily bible verse artworks with bite-sized devotions written by ordained pastors.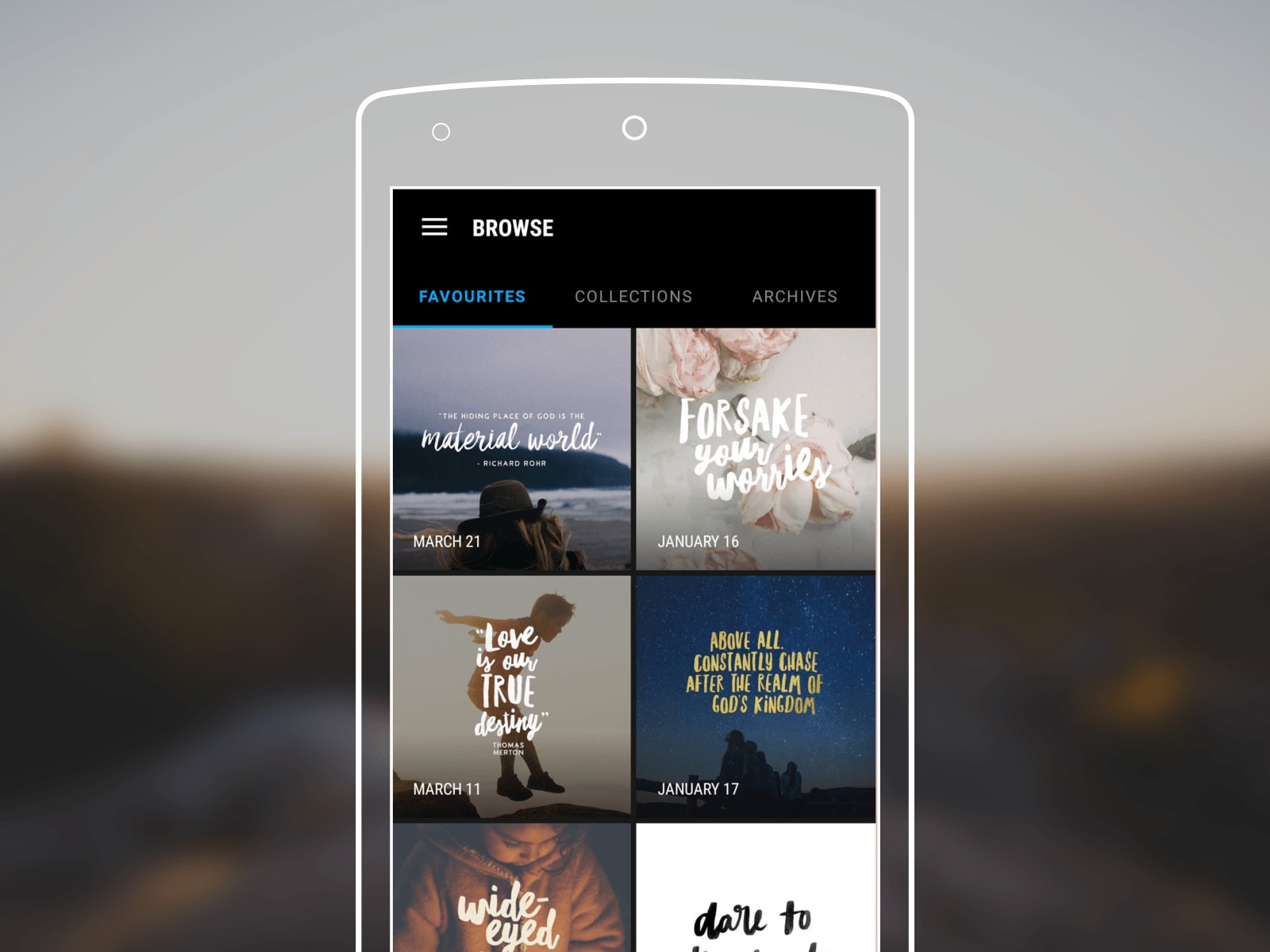 There is a devotion to fit almost any type of lifestyle situation. DVO aims to provide quick snippets from the bible for the modern Christian to keep up their relationship with God.