What We Did
Frontend Development, CMS Integration, UX Optimisation, Analytics and Measurement
Alphapod was tasked with creating a seamless, optimised experience across desktop and mobile browsers for shoppers and tourists to their mall property. We developed and integrated a mobile-responsive design into a content management system for the client's needs.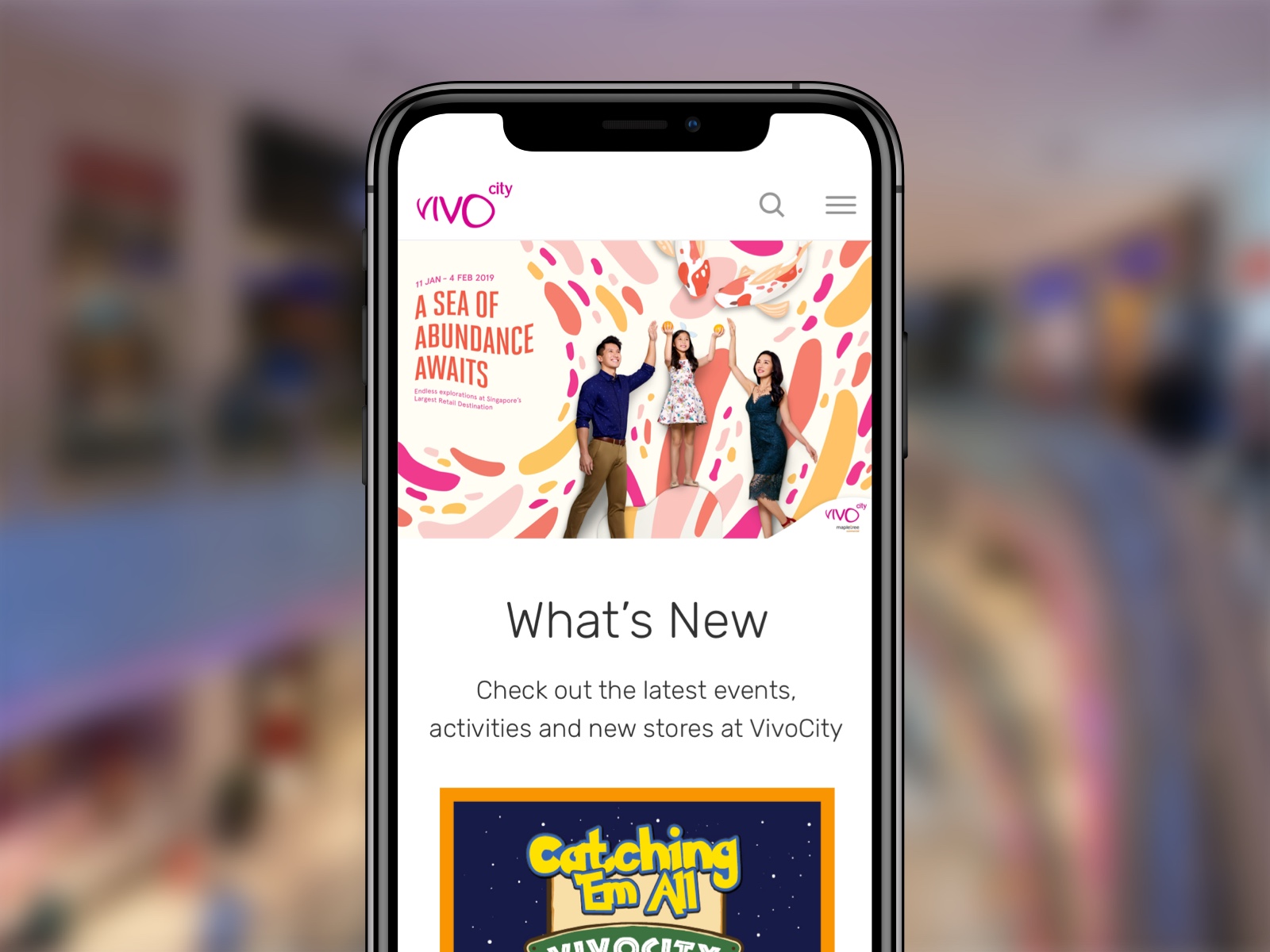 From small screens to big, the VivoCity website is designed to look good everywhere.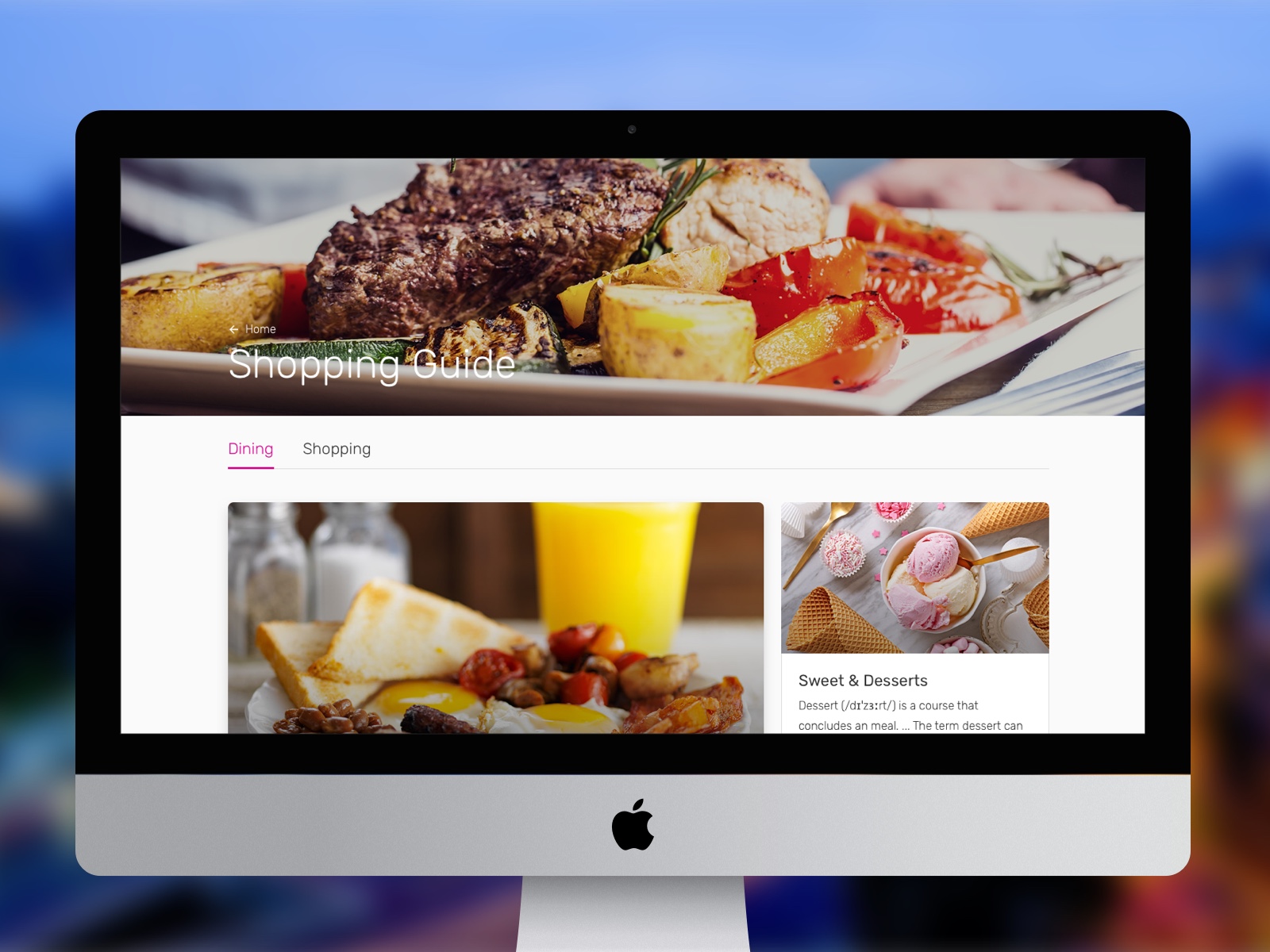 The revamped website allows shoppers to quickly find what they are looking for through VivoCity's curated shopping guide.