What We Did
iOS & Android mobile app, UX Design, Backend Integration
RecomN is a service finder connecting users with various service providers from wedding planners to handymen.
The mobile app enables users to post up service requests which will then be answered by service providers on the platform. Users may then pick a service provider they like based on pricing, services offered, etc. and proceed to having their requests fulfilled.
RecomN is now available on the App Store and Play Store.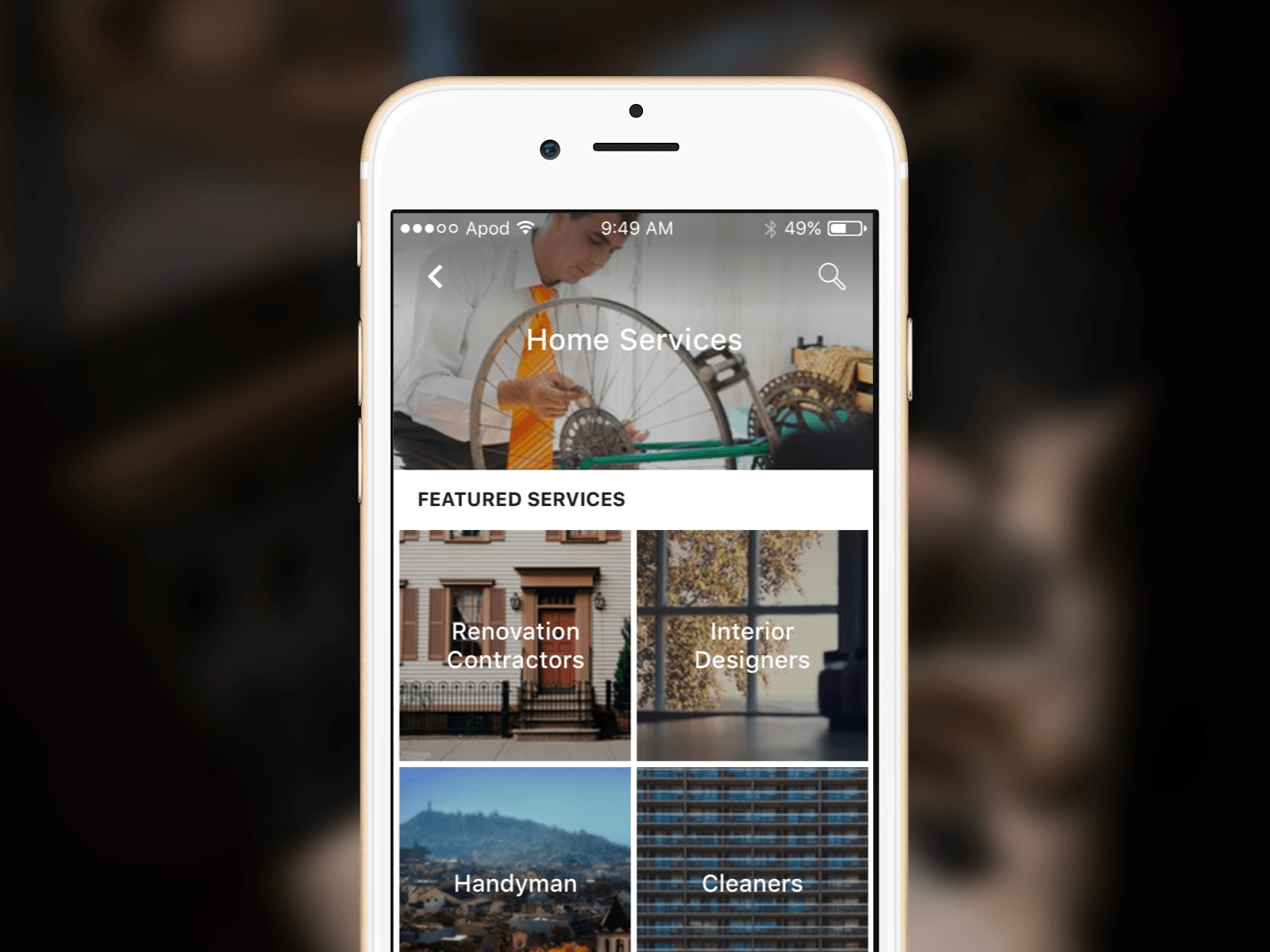 Users can browse and explore various service categories through the home screen. They can also search for specific services should they already know exactly what they need.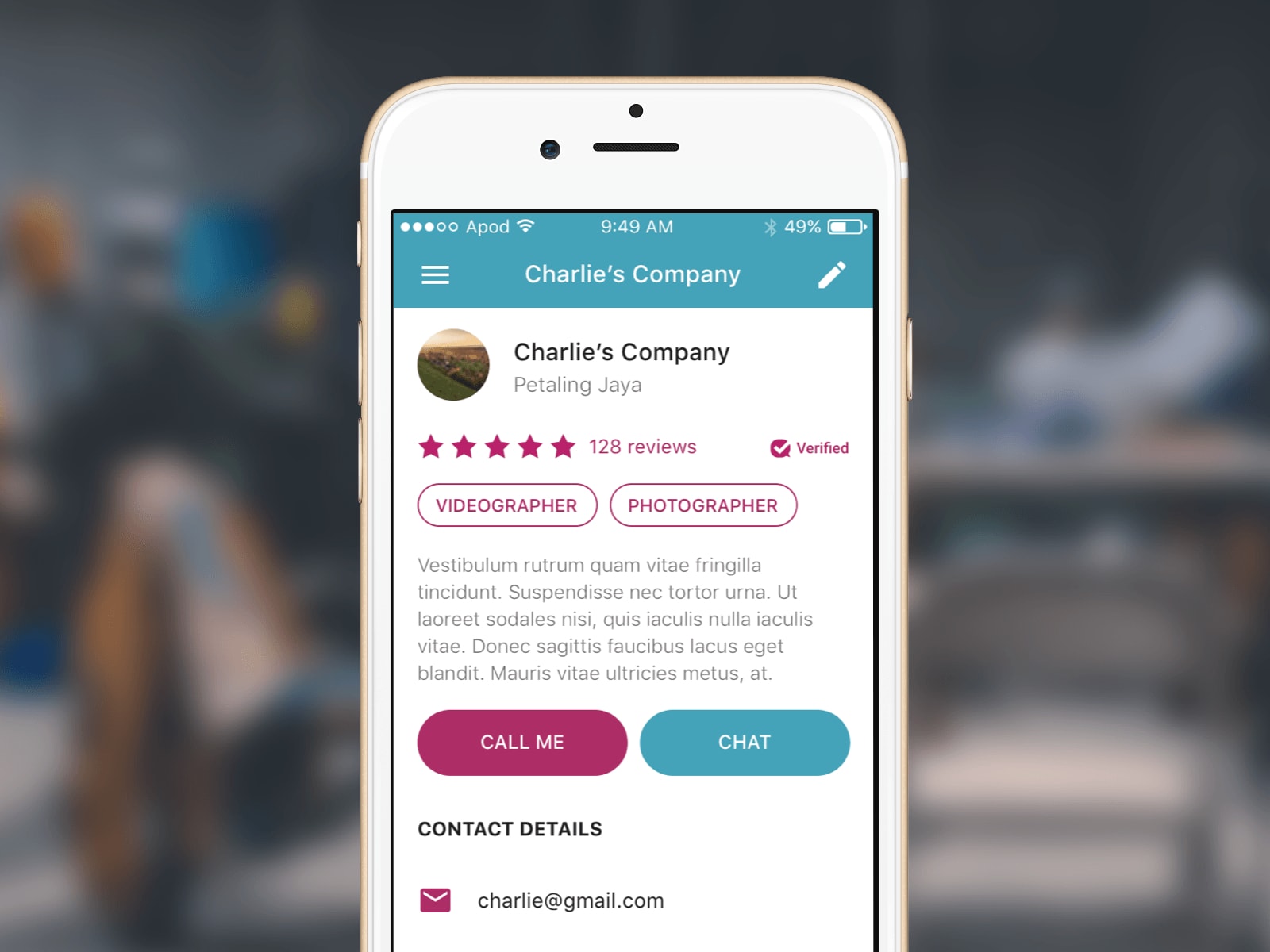 Users may read more about service providers on their business profile page. Here they can view the provider's service rating, read more on the services they provide and also view other users reviews.