What We Did
Android mobile app, UX Design, Backend Integration
ECS is a mobile app that enables tech merchants to make purchase orders on the fly without the hassle of contacting their supplier directly.
The mobile app features a product catalog where users may browse through available stock or search for relevant items. Products can be added to a cart which users may then checkout completing their order all within the mobile app.
ECS is currently live as an enterprise app.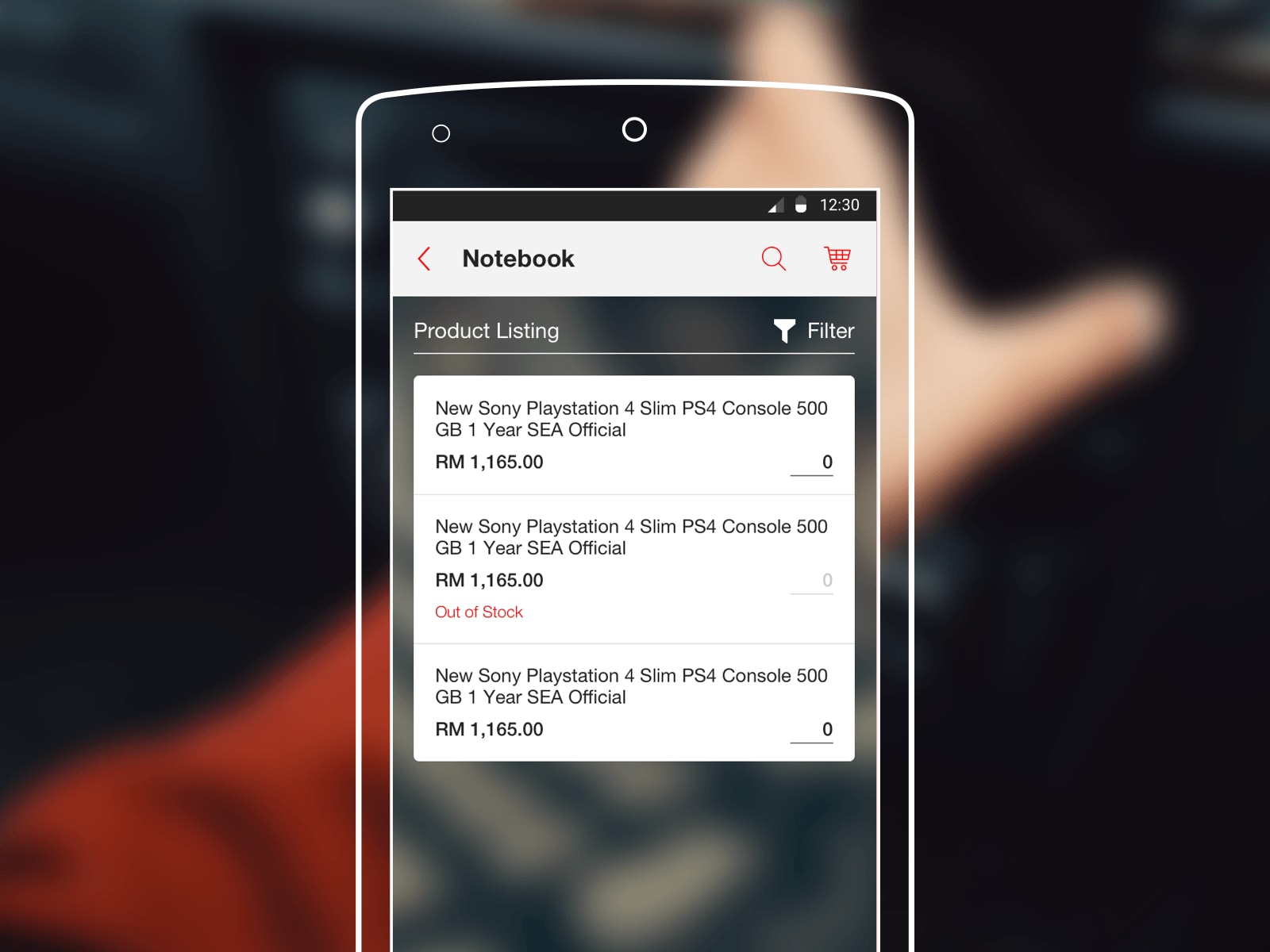 Users may browse through different brands or search for specific items.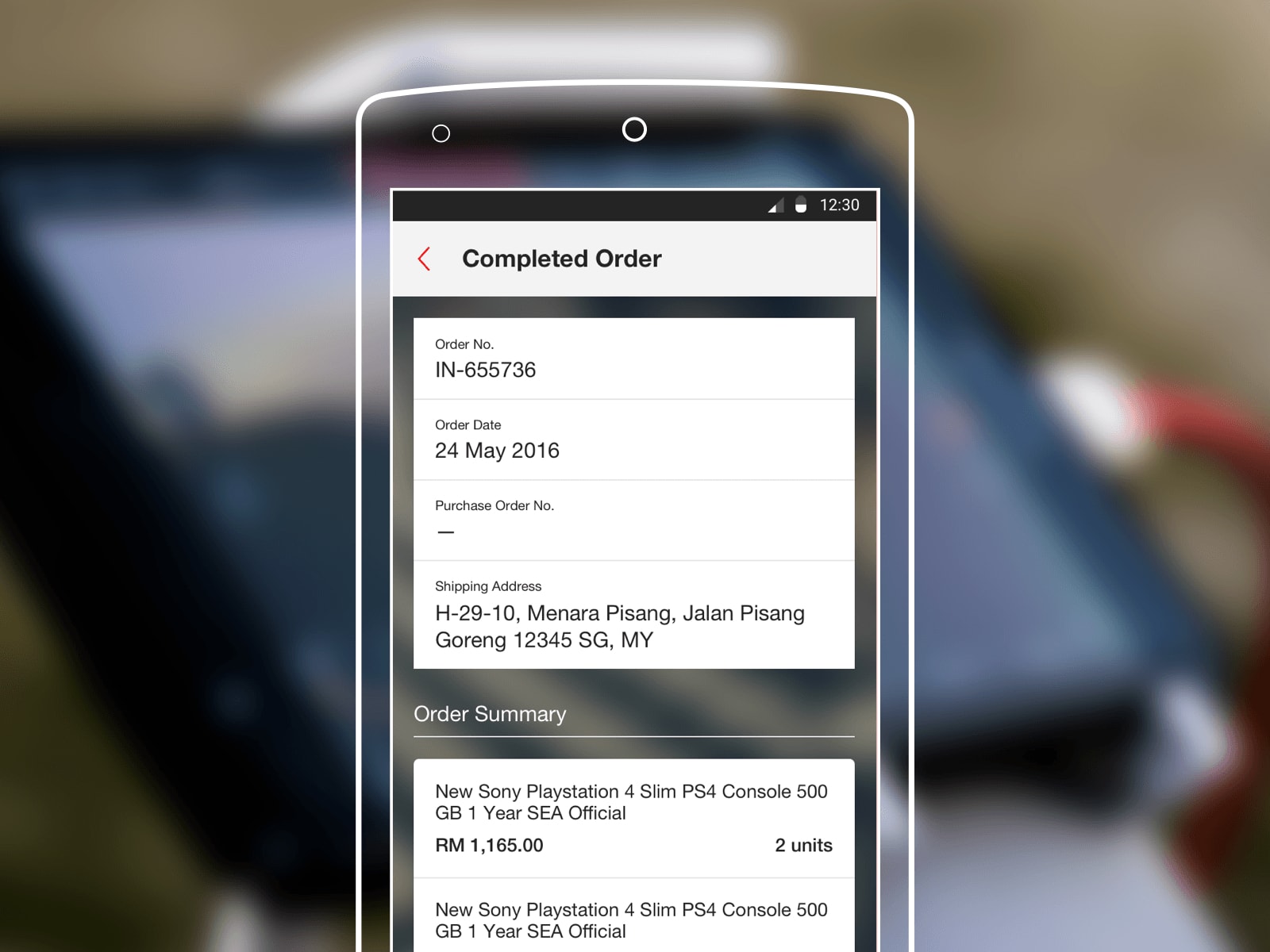 Users can preview their various order status through the app. They can also review order details.