What We Did
SOM, iOS & Android Mobile App, UX Design, Backend Development
We worked closely with the creators of next generation water filtration systems to design and develop the software that powers both the smart water filters as well as the mobile apps that control them.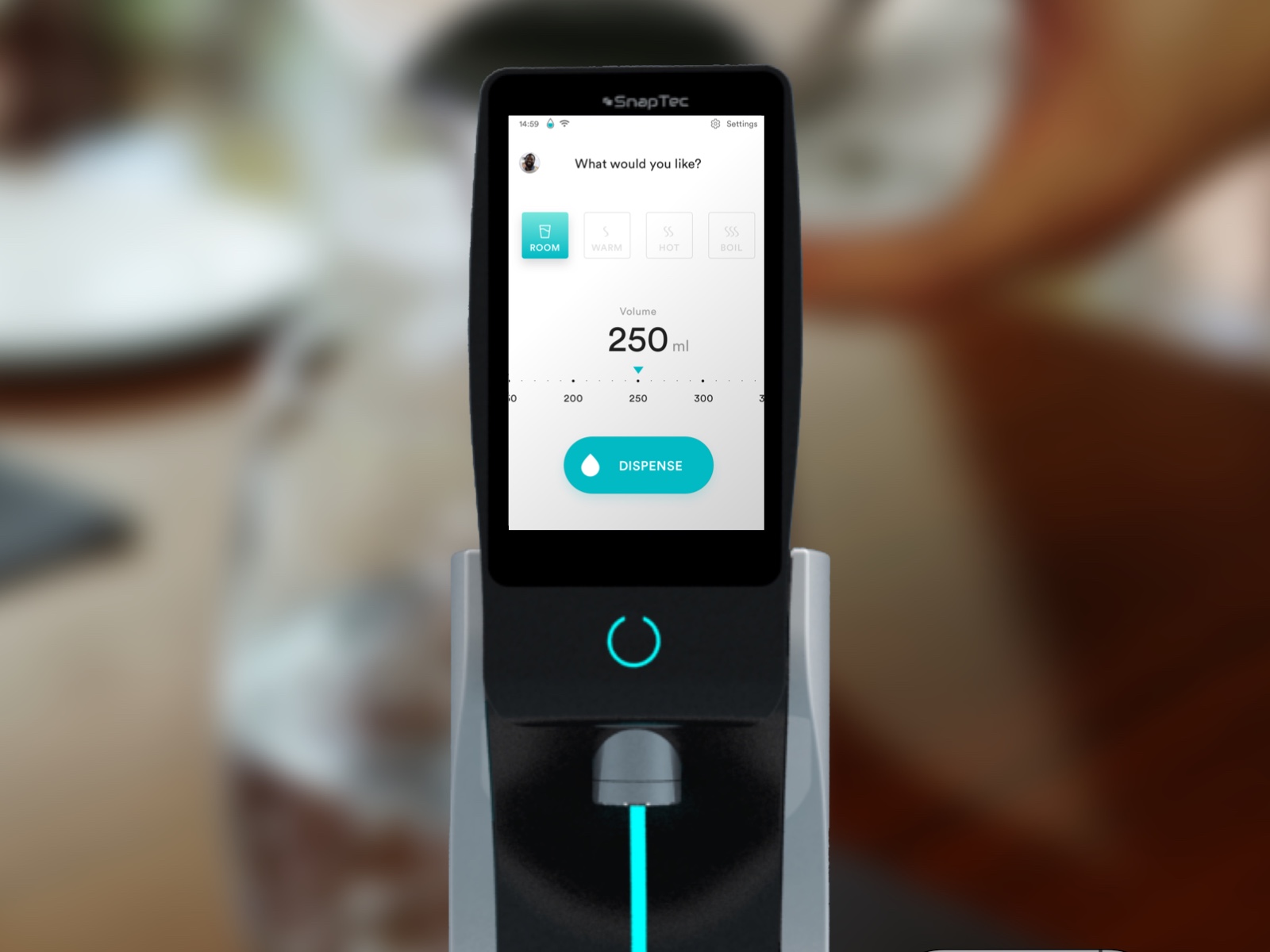 Clear and concise, SnapTec Aura's interface is designed to streamline every possible hydration scenarios.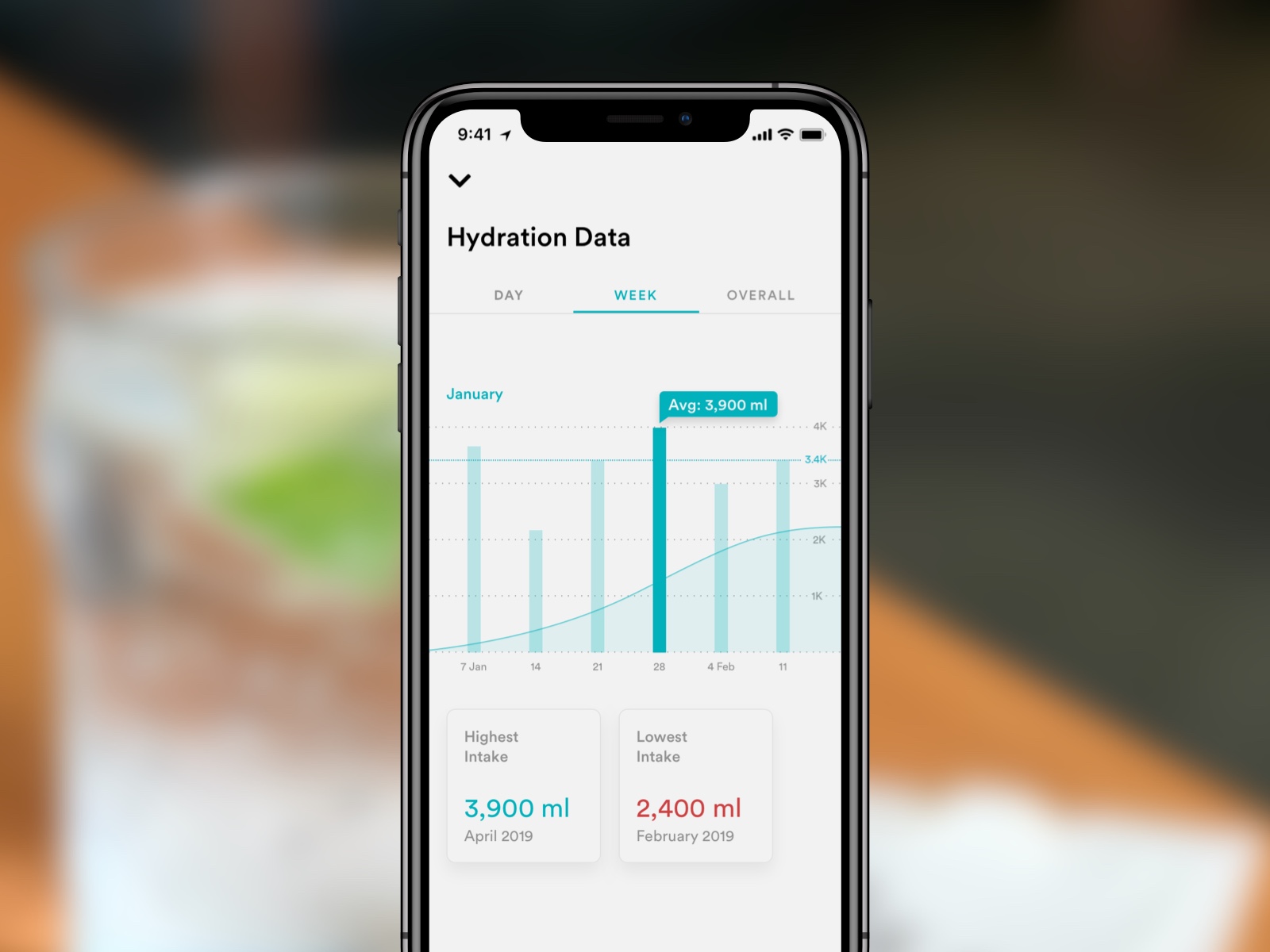 The mobile app serves as a personal hydration advisor as consumption is tracked automatically when dispensed from the water filter.