What We Did
Android mobile app, UX Design, Backend Integration
Samsung Savour is a collaboration with AFC to bring an easy cooking reference guide for a variety of cuisines.
Users may take down notes during their cooking sessions using their S-pen for easy referencing in the future. The app features a huge selection of recipes from local and international chefs from AFC.
Users enjoy a wide selection of recipes from all over the world by international chefs.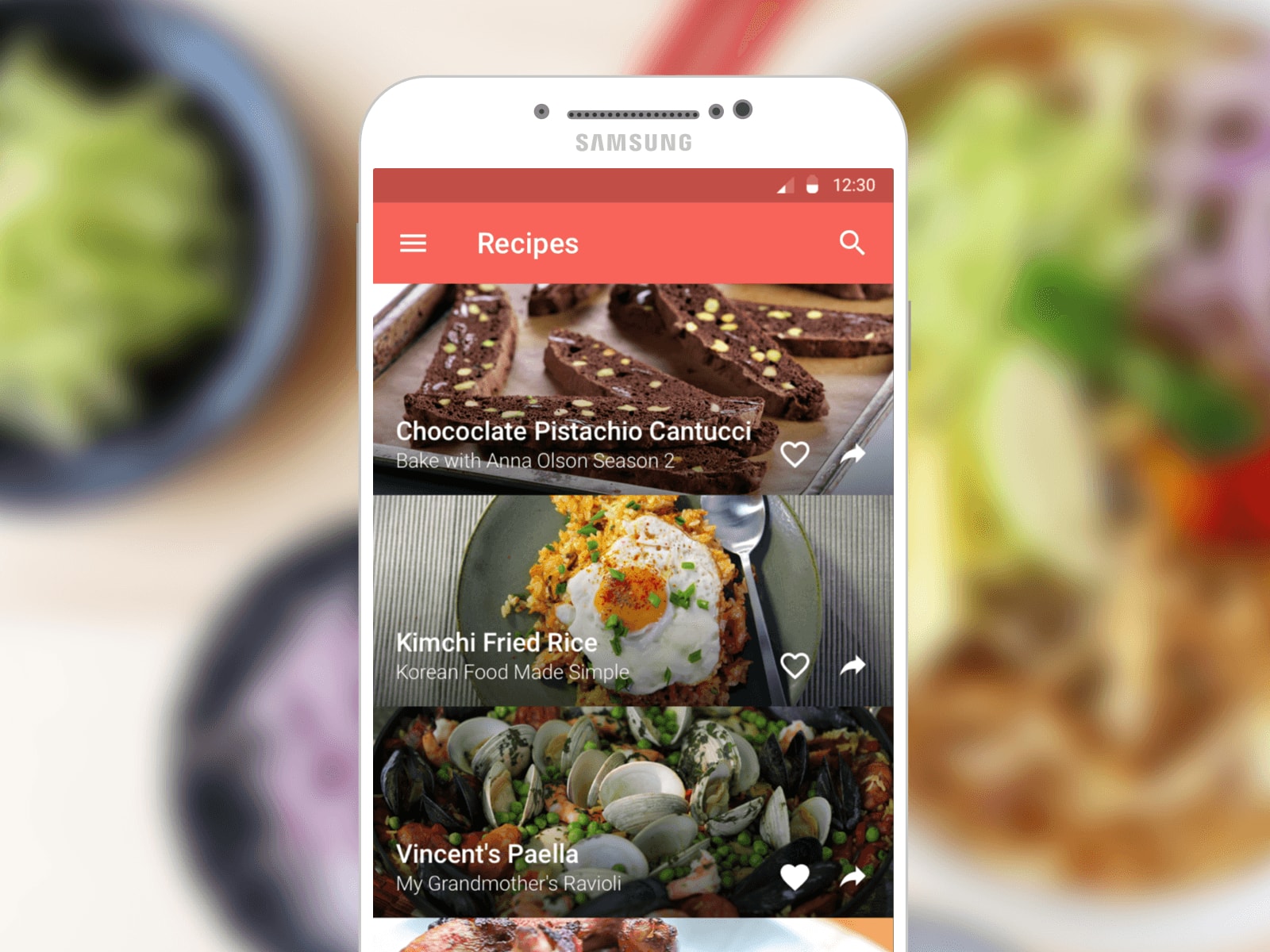 Note taking has never been easier with the S-Pen integration. Users may make quick notes for future reference for various section of a recipe.