Project
Private Equity Insights
Client
Private Equity Insights, Portugal
What We Did
iOS & Android mobile app, UX Design, Backend Integration
Private Equity Insights is an international business platform that runs various conferences around the world to encourage greater sharing and networking among business professionals.
The Private Equity Insights app was made to provide a more wholesome conference experience for participants. Users are able to view conference schedules on the go through the app, ask and vote for questions during Q&A panel sessions, engage in various polls relevant to their industry and most importantly network with other participants as well.
The Private Equity Insight is available on both the App Store and Play Store now.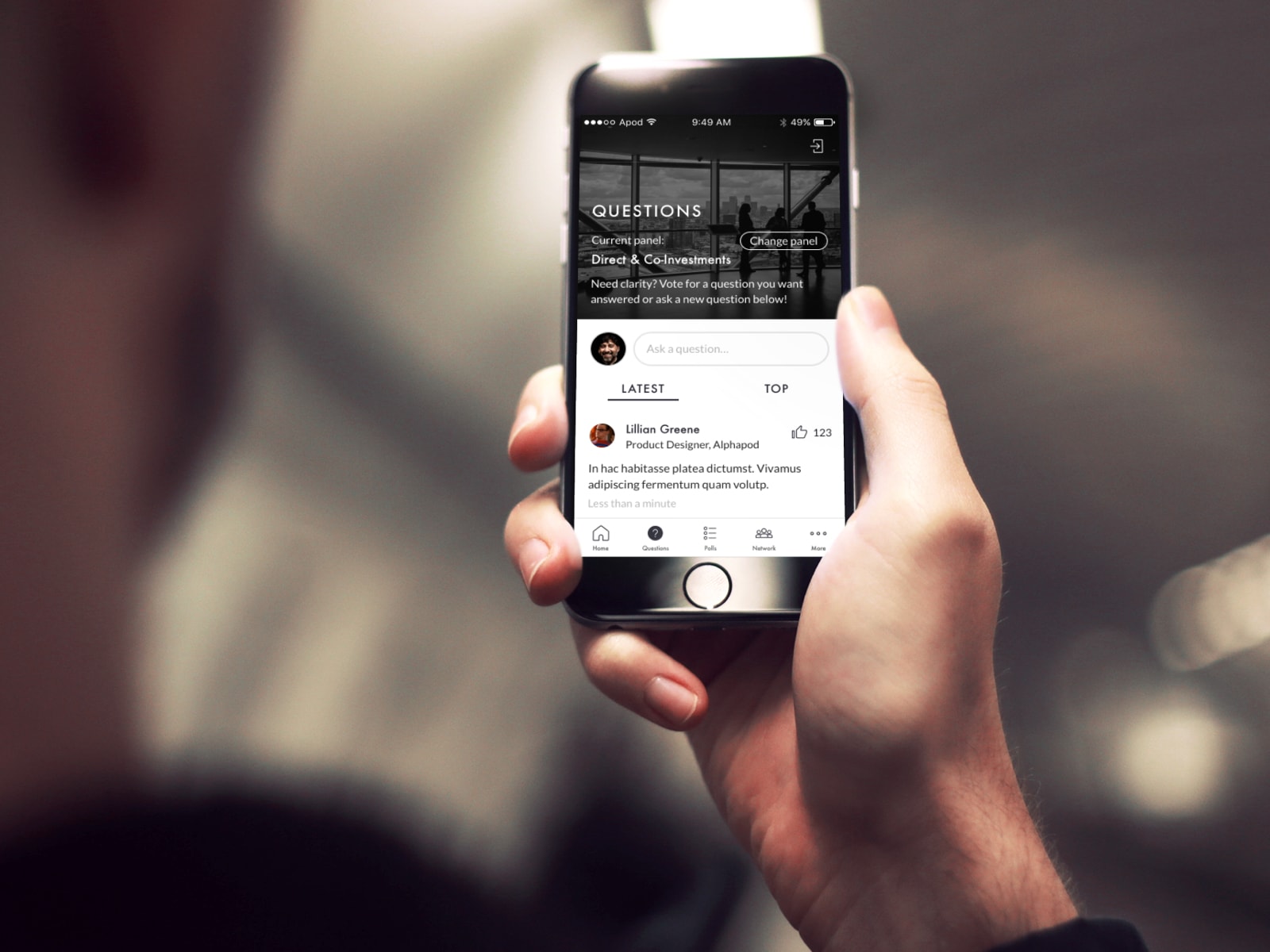 Users are able to post and vote for questions they would like answered by their panelists. Using the app, questions and answers can be collected on the fly allowing the panel to proceed with minimal interruptions.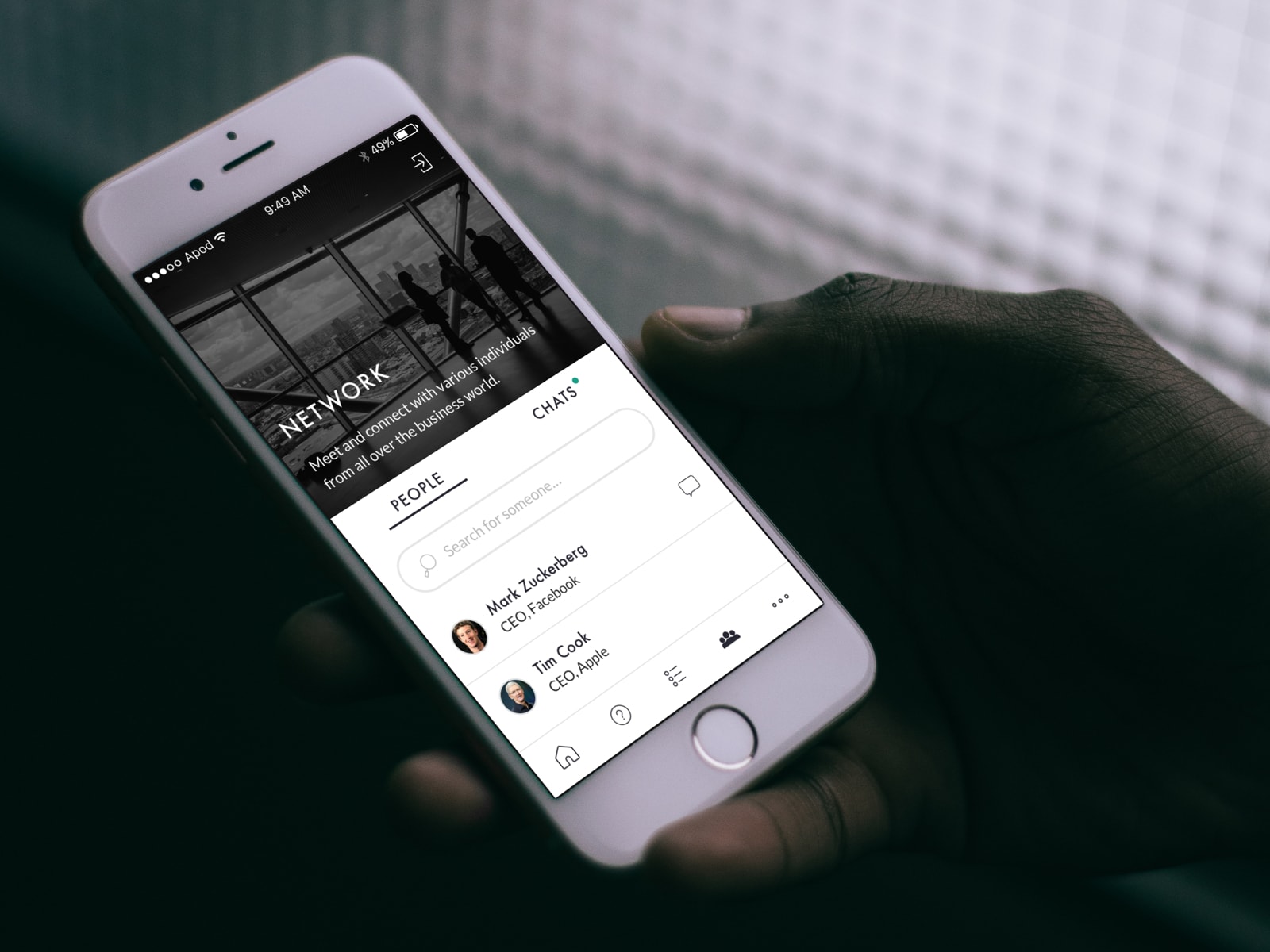 The mobile app also serves as a platform for users to network with other fellow business professionals within the conference. This makes for simpler follow up on meetings and other communication needs.