What We Did
Android mobile app, backend development
KFit provides users access to the best fitness studios, classes and gyms in their city. Users may also make gym/class bookings for various fitness activities.
The mobile app also features various filters allowing users to filter relevant classes/activities to their preference. Users may also make instant bookings via the mobile app.
The KFit app is available on both the Play Store now.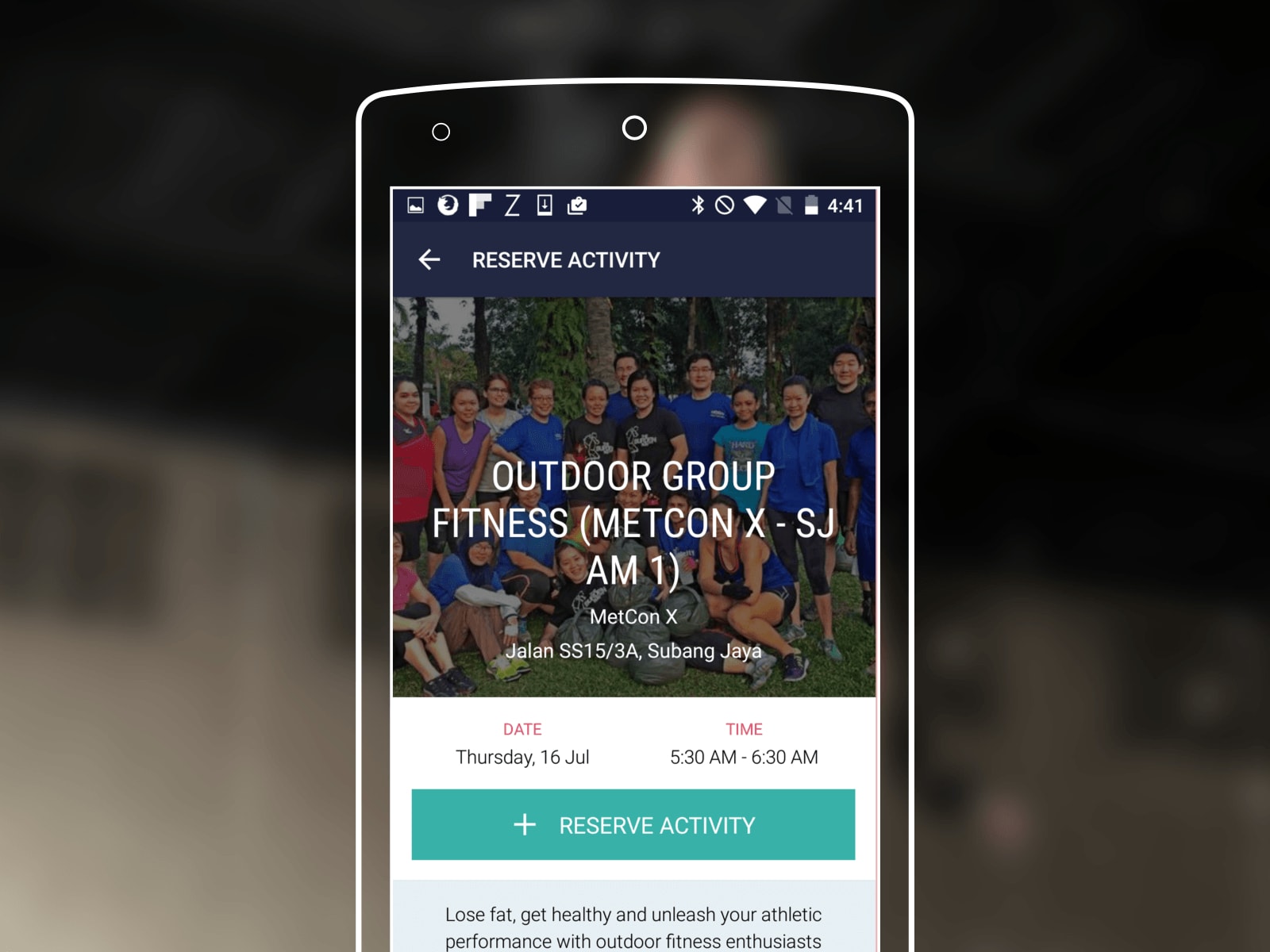 Browse through various fitness studios offering different activities/classes using the app. Users may also make reservations for activities/classes using the mobile app.