Project
GetLulu, Malaysia
Client
A mobile app product from Alphapod
What We Did
iOS & Android mobile app, UX Design, Backend Integration
GetLulu is a great way for users to source for beauty professionals. It boasts hassle free service providers for users who need beauty treatment.
It features a simple 3-step booking process, Search, Book, Pay. Users may search from up to 300+ beauty categories for their specific beauty needs. They may also chat with their preferred beauty professionals to further arrange their bookings.
GetLulu is available on both the App Store and Play Store now.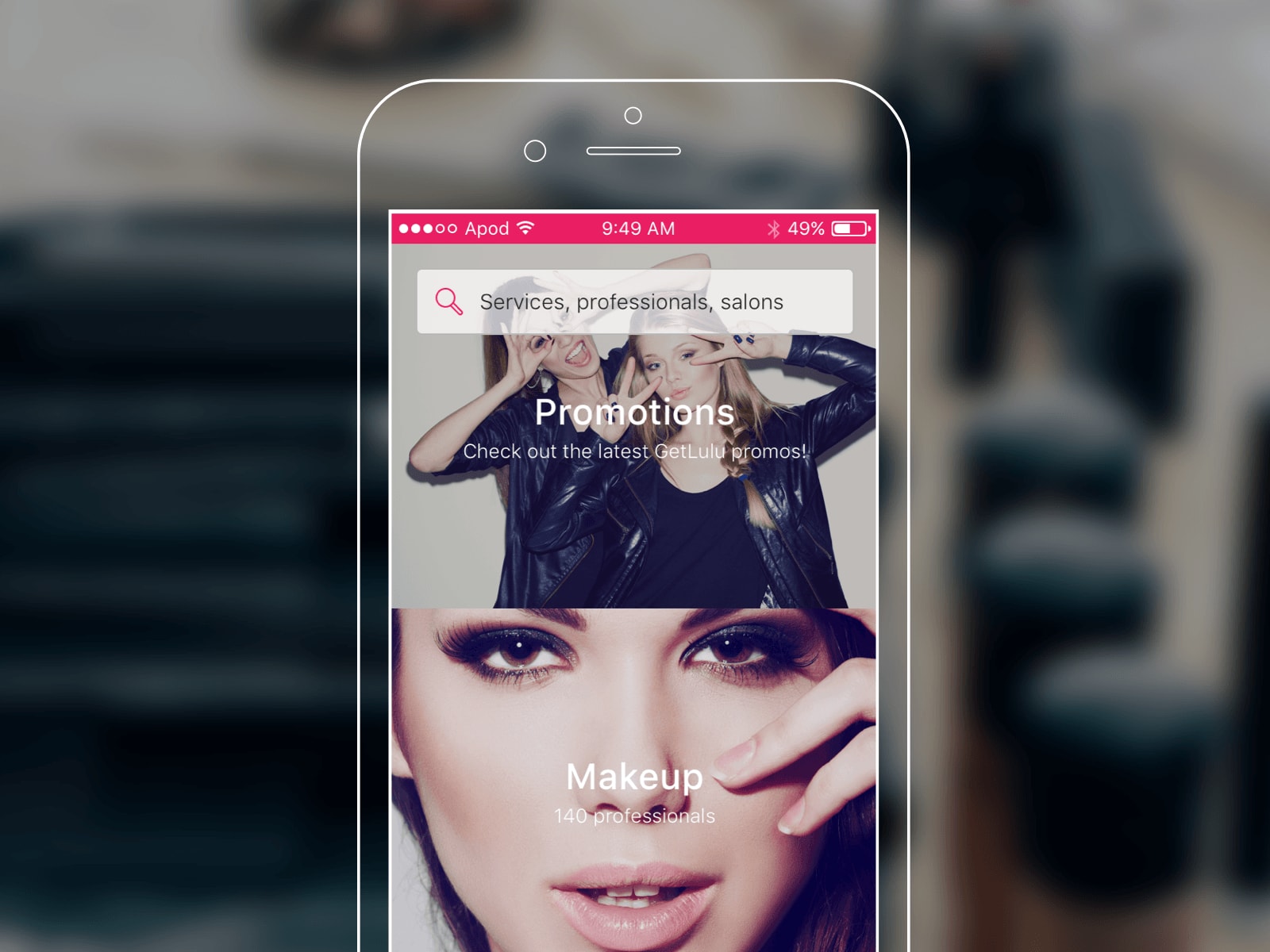 GetLulu boasts a wide base of various beauty professionals that can service almost any beauty need.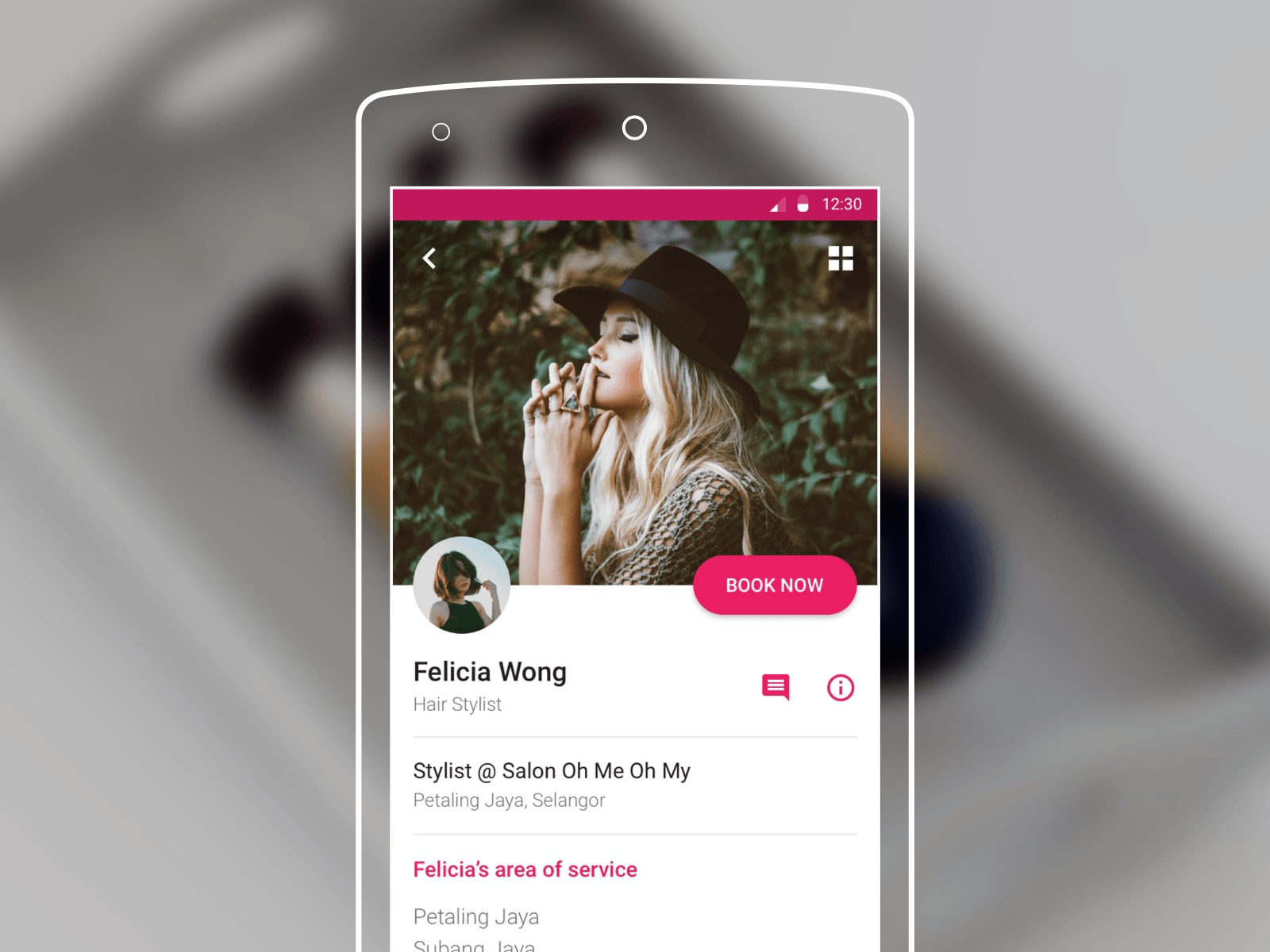 View your preferred beauty professional's profile and portfolio and make a booking all through the mobile app. Enjoy a hassle free cash-less transaction.