Client
ListPop, Singapore
What We Did
iOS mobile app, UX Design
ListPop is a mobile app where you can save all your digital articles in to read later. It features various publisher content and also user compiled lists to browse.
Users are able to bookmark any web article from their web browsers to ListPop to be read later. Users may also curate their own lists to share with others.
ListPop is available on both the App Store and Play Store now.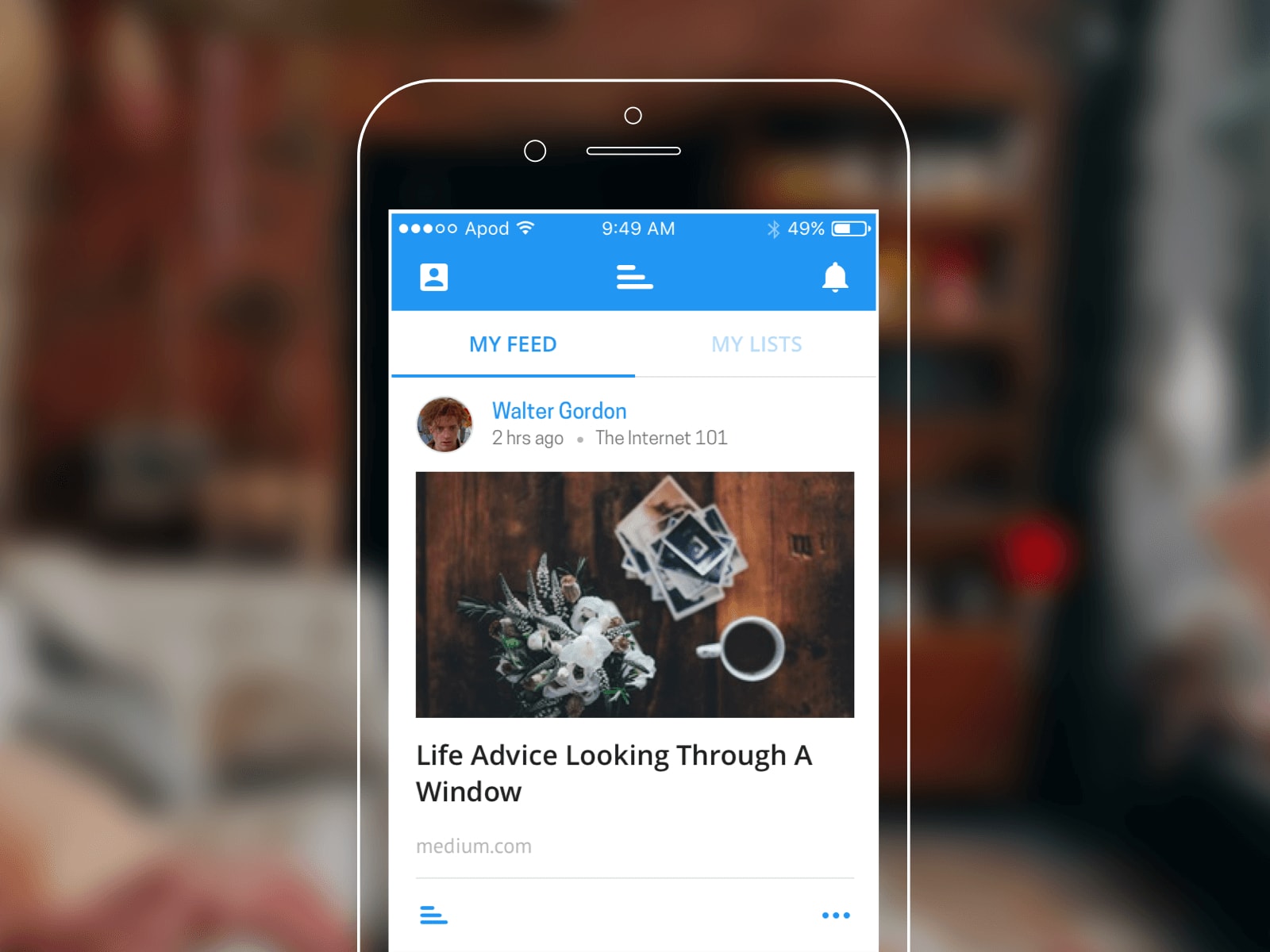 View the latest articles by your favourite publishers all in one newsfeed. Don't miss out on an important update!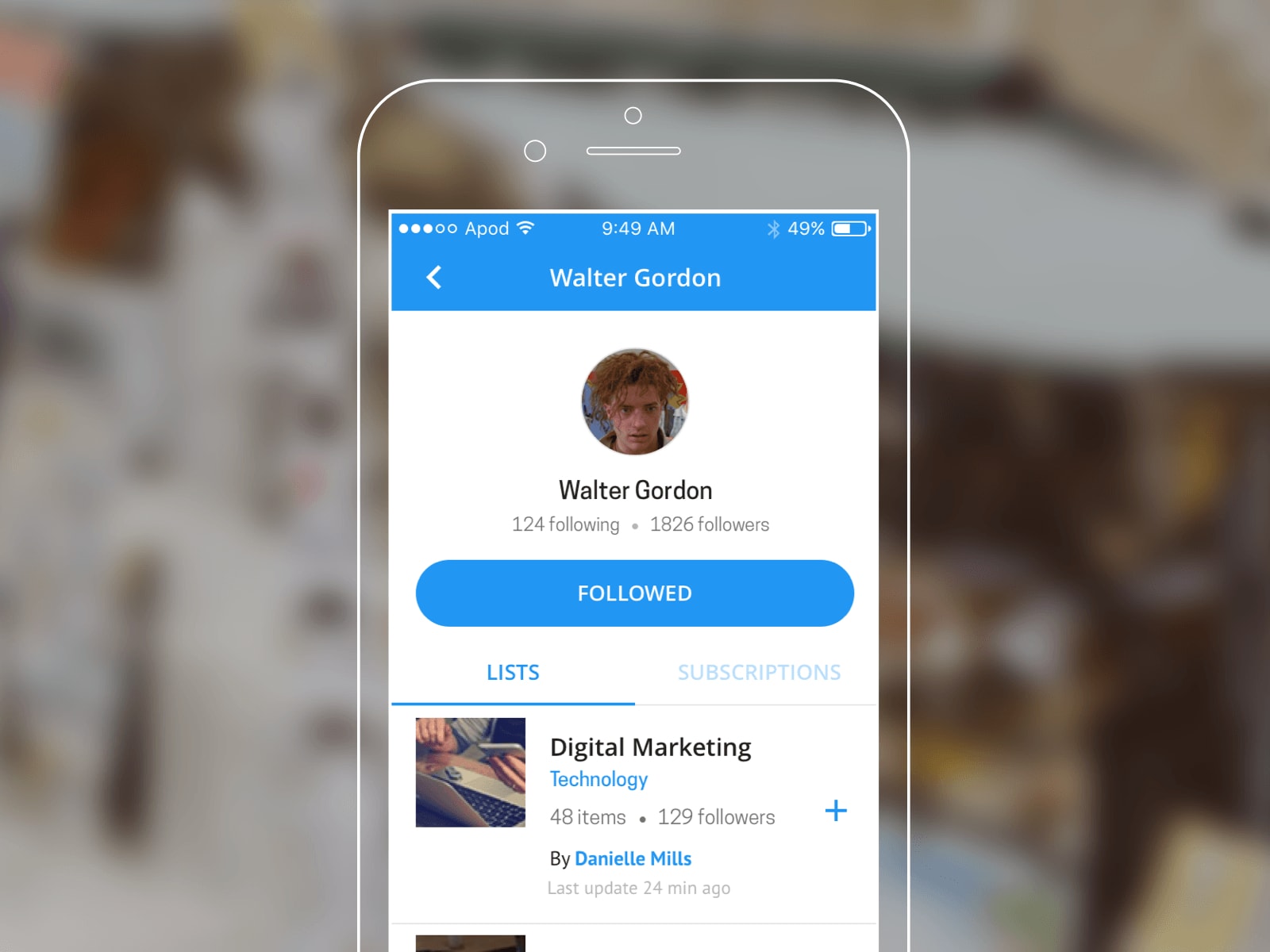 Create multiple lists of your favourite topics to read later or share with the community.