Dip your hands into our live projects. Learn how real developers and designers work on real client projects during your internship.

Our apps have reached out to millions of people worldwide! Get in the know how of what brought our app to so users.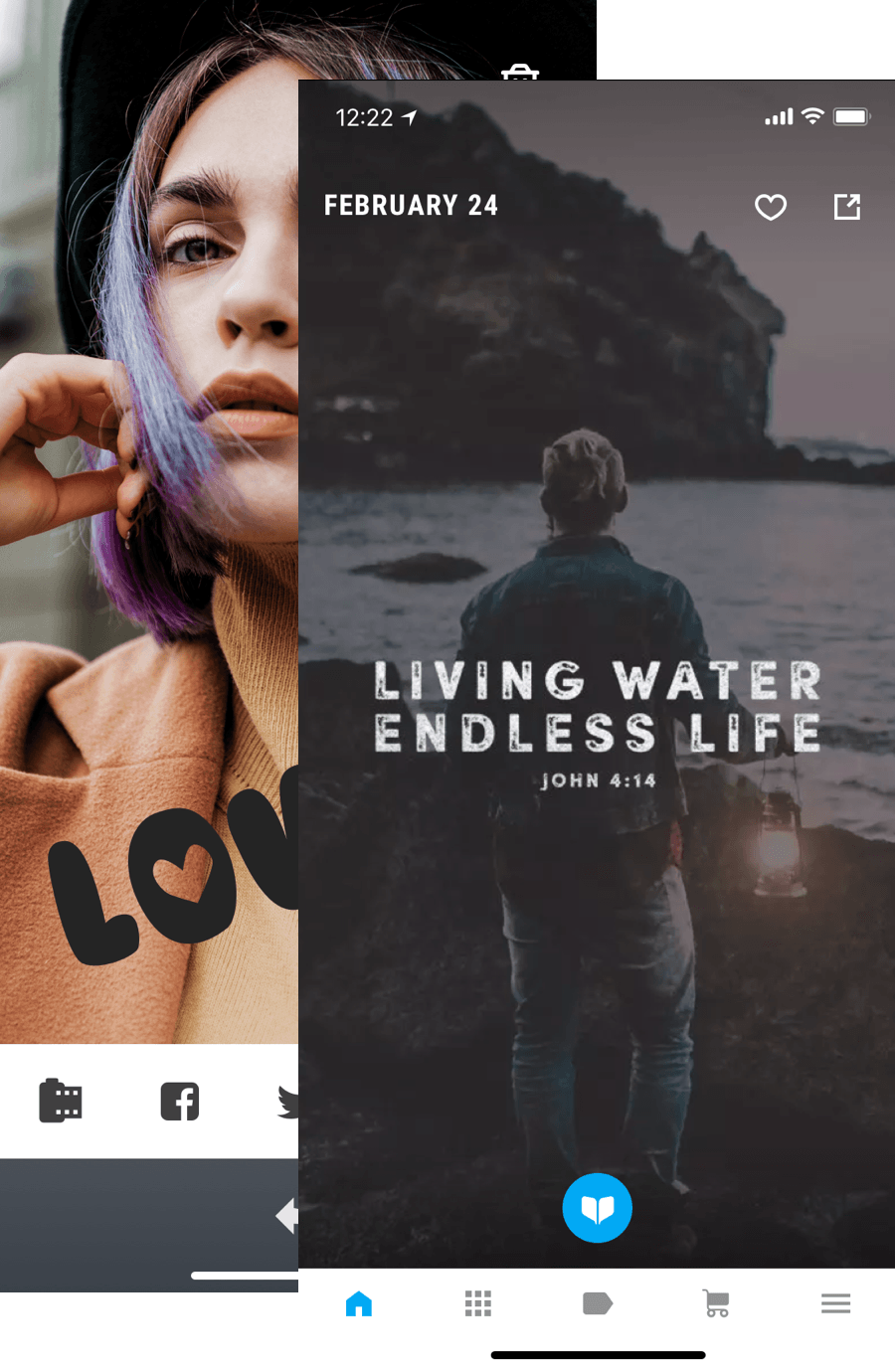 Enjoy a unique setting in terms of workspace environments and also workflow methods. Come experience a different style of working with us!

We believe in bringing up problem solvers, this promotes team productivity and also self improvement in our everyday tasks.
Through years of experience, we've learnt that there is always a certain potential in each of us. Be it, building, thinking, creating, we are always on the move to grow that potential in our talented team. Together we've grown and now here we are, still learning and growing the Alphapod team. Come have a peek at what openings we have, and don't hesitate to drop us a line. Kickstart your mobile development career with us!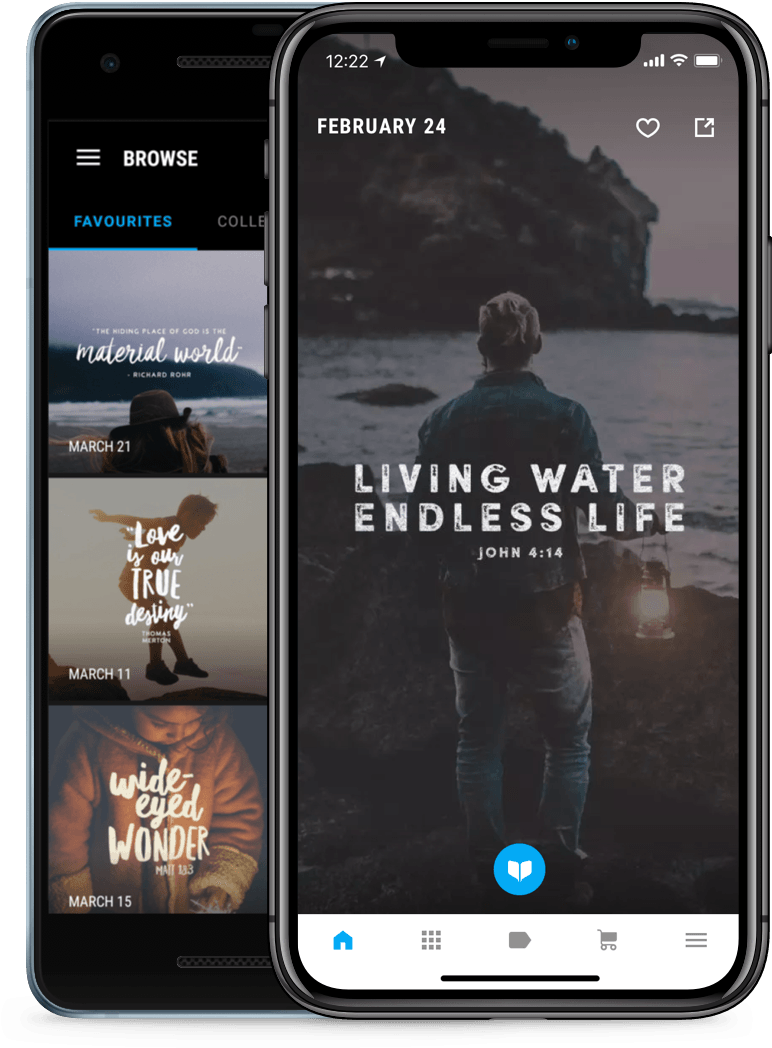 DVO, Daily Bible Devotions
DVO started out as an intern project that eventually grew to be our flagship product. It is a fine example of our methods through the idea conception all the way to the launched product.
VIEW PRODUCT
Joel Tay, Intern 2012
"A great intro into the mobile development industry."
Craftable, A Minecraft Puzzle Quiz Game
Craftable is another intern project that, through a short timeline of 2 and a half months, a 3 man team, brought this game from idea to creation.
VIEW PRODUCT
Jake Tang, Intern 2014
"I'm glad I took up the challenge and the experience gained is priceless."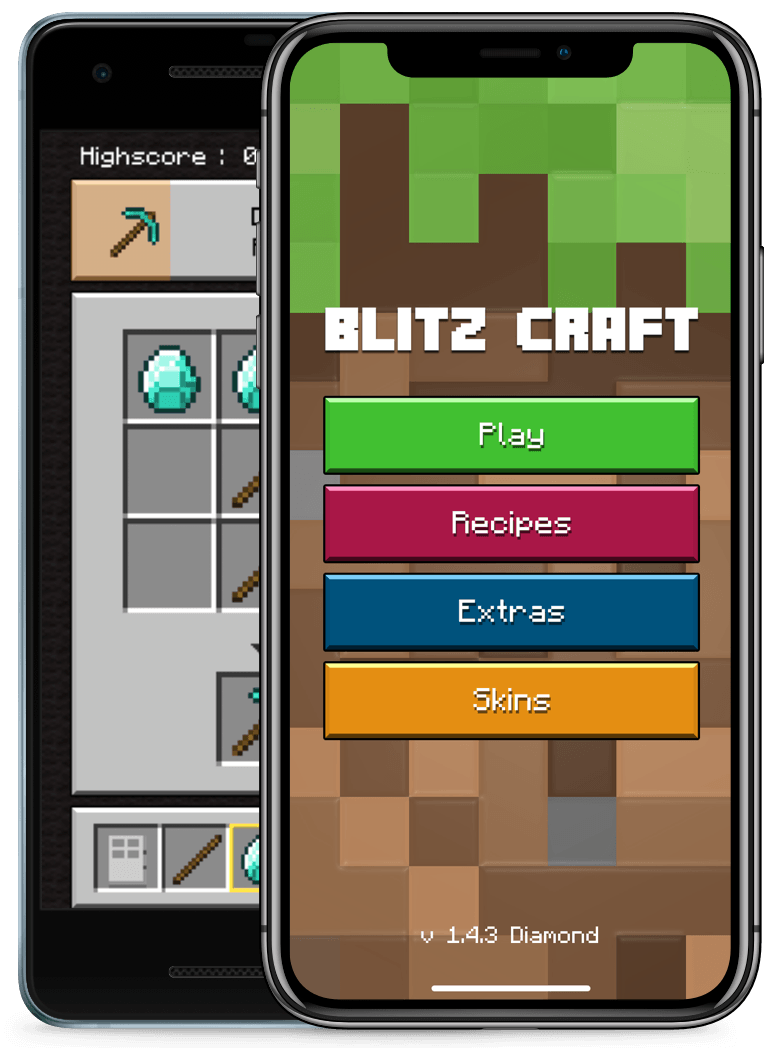 Work made fun,
a unique culture
Team culture is gold to us, as our conversations don't just stop after working hours, we carry this culture whenever we are together. At Alphapod, we believe in a cultural environment, a place where relationships are shaped and work is made fun.
Who Should Sign Up For This?
Software engineers
Developers
People who love to code
People who love board games
People who love beautiful design
Designers
Pixel perfect people
Team players
People seeking a unique experience
People who understand tech design & strategy